Inspired by Your Recent Activity
New & Used Subaru Car Dealership serving Thousand Oaks, Oxnard, Camarillo, and Simi Valley, California
Why Choose Us For Your Next Subaru, Service, Or Part?
We're confident we're the right dealership for you. Our team is not only committed our local community, but to customer satisfaction, so you can expect us to go above and beyond to meet your every need. We aim to deliver a positive, successful and memorable dealership or online experience that ends with our customers getting exactly what they needed and wanted.
Whether you're shopping for a new Subaru, a used car, your vehicle needs a service or you want to buy a genuine auto part, we can help. We'll work closely with you to ensure your need are met and we always respect your time, budget and needs.
We're not a dealership that believes in pushing or pressuring our customers into anything, and you'll never run into false advertising or gimmicks when you shop or service with us. Our sole mission is to help you out with all thing Subaru and auto-related.
New Subaru
Buying and leasing a new Subaru is easy and exciting at DCH Subaru or Thousand Oaks. Drivers from Malibu and Calabasas can invest in popular Subaru models like the Subaru Outback, Subaru Legacy, the Subaru Ascent, the Subaru Impreza, the Subaru Forester, the Subaru Crosstrek, the Subaru BRZ and the Subaru WRX. Each new Subaru we carry comes with all-wheel drive and unique features and amenities to make your time on the road more enjoyable and efficient as possible.
Used Cars
Drivers from Sherman Oaks and surrounding areas can also opt for certified pre-owned Subaru models covered by warranty and used cars. Our used car lineup is carefully curated by our team and includes various makes and models that differ in their model year - so you can shop newer options as well as more affordable choices. Some top brands you'll find in our used car inventory include Subaru, BMW, Cadillac, Chevy, Dodge, Ford, Honda, Hyundai, Jeep, Kia, Lexus, Mazda, Mercedes-Benz, Toyota, Nissan and Volkswagen.
Flexible, Personalized Financing

Our finance center offers flexible financing for all our customers. We design personalized financing plans for every driver who buys and leases with us. You can expect clear terms, agreeable monthly payments and the lowest interest rate possible. Buying or leasing a new Subaru or used car should never feel stressful, and it isn't with our team on your side.
Trading In Your Car or SUV Here
We offer a quick and easy trade-in process that will leave you with a fair amount of money for your used car or SUV. You can even utilize our trade up advantage or KBB Instant Cash Offer. These are just a few tools we have available to our customers.
Once you sell your car or SUV to us, you have two paths to choose from. The first is to simply take your money and head home. We will never use pushy sales tactics to get you into a purchase you don't want. If you are looking for a new Subaru Impreza or used Subaru Outback, though, trading in your current ride toward that purchase is always a smart choice.
Shopping for Your Next Ride Online
We know our shoppers are busy, and we want to still make your shopping needs easier to handle. To do that, we have created a wide range of digital retailing tools. Customers throughout the Thousand Oaks area can now buy cars online using these quick and efficient forms.
Another excellent online service available through our website is the custom ordering tool. Now, shoppers can custom order a new Subaru and get the exact ride they are looking for.
Auto Service, Repairs & Parts
Our onsite service center offers a full-service menu alongside premier Subaru service. We welcome all makes and models, however, and we can take care of basic maintenance as well as repairs and part replacements. Whatever your vehicle needs to run smoothly and safely, you can expect our technicians to take care of it.
Make DCH Subaru of Thousand Oaks your go-to full-service Subaru dealer and enjoy the benefits of a dealership that can cover all your needs - no questions asked.
Now that we have bragged about everything DCH Subaru of Thousand Oaks has to offer drivers from Riverside, Oxnard, Camarillo, Simi Valley; we want to stay true to our words and actually show you ourselves. Come see us in person at 3725 Auto Mall Drive in Thousand Oaks, CA today! We look forward to meeting you.
A Personal Message from Paul
In our efforts to earn customers life our VIP commitment to you is as follows:
We promise to provide timely and transparent pricing on any and all vehicles.
We promise to be a reliable information resource to ensure you have the facts necessary to make an informed buying decision.
We will NEVER mark-up vehicles over MSRP or force you to buy equipment you don't want!
We promise to execute the transaction in the manor most comfortable you. Online, via text, via email, in person or over the phone or any combination there in.
We will deliver the vehicle to you….just let us know what works best for YOU.
Lastly, should you EVER receive a less than EXTRAORDINARY service or you're not getting the answers you want in the way you want, I invite you to contact me directly. I WILL make sure we live up to our commitment!!!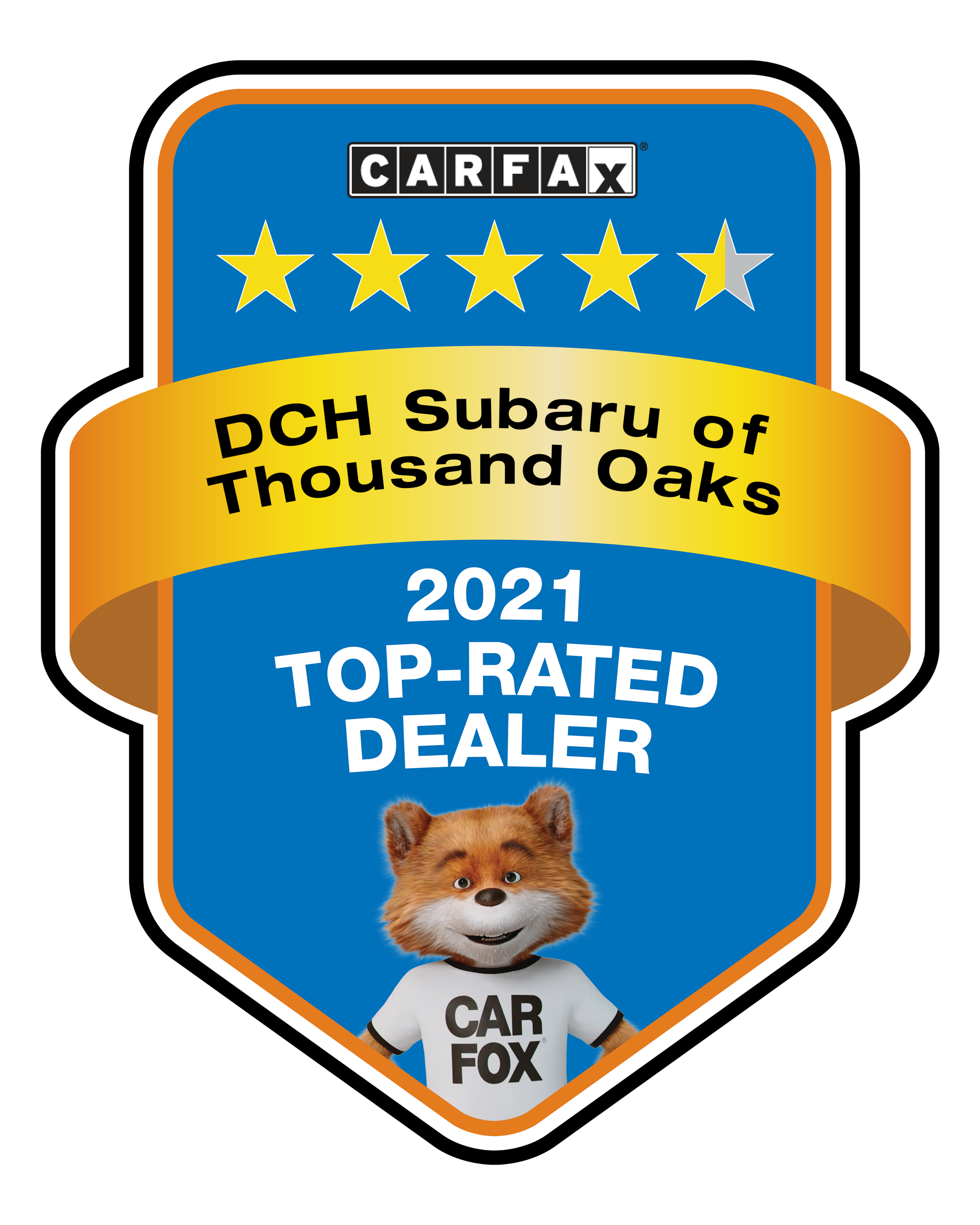 At home or in-store,
we're here for you





Why choose us
Exceptional Customer Service